Our Pécs Visitor Guide is a mobile application that was created for all our venues whether it is a World Heritage site or exhibition with the main aim of giving visitors a new and innovative experience of getting to know the site. The App involves tons of information including texts, recordings, photos and videos in multiple languages and works like a virtual guide.

The application is available on Apple Store and Google Play even before visiting.

Download this app and enjoy our virtual guide at the World Heritage Sites through the local wifi without using your mobile data.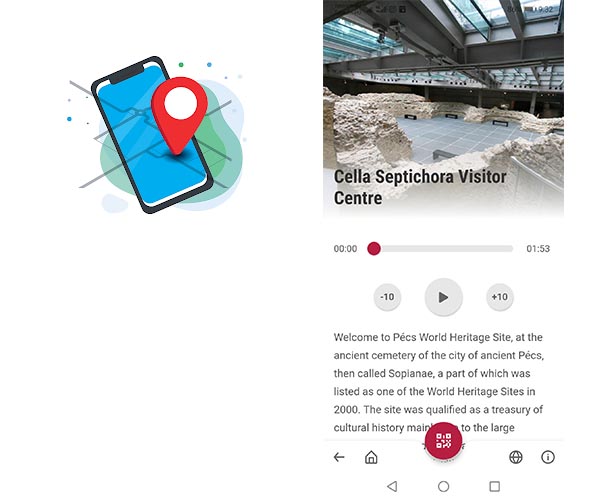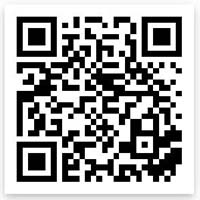 Apple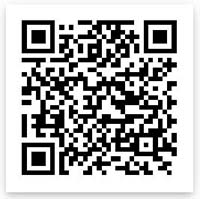 ANDROID